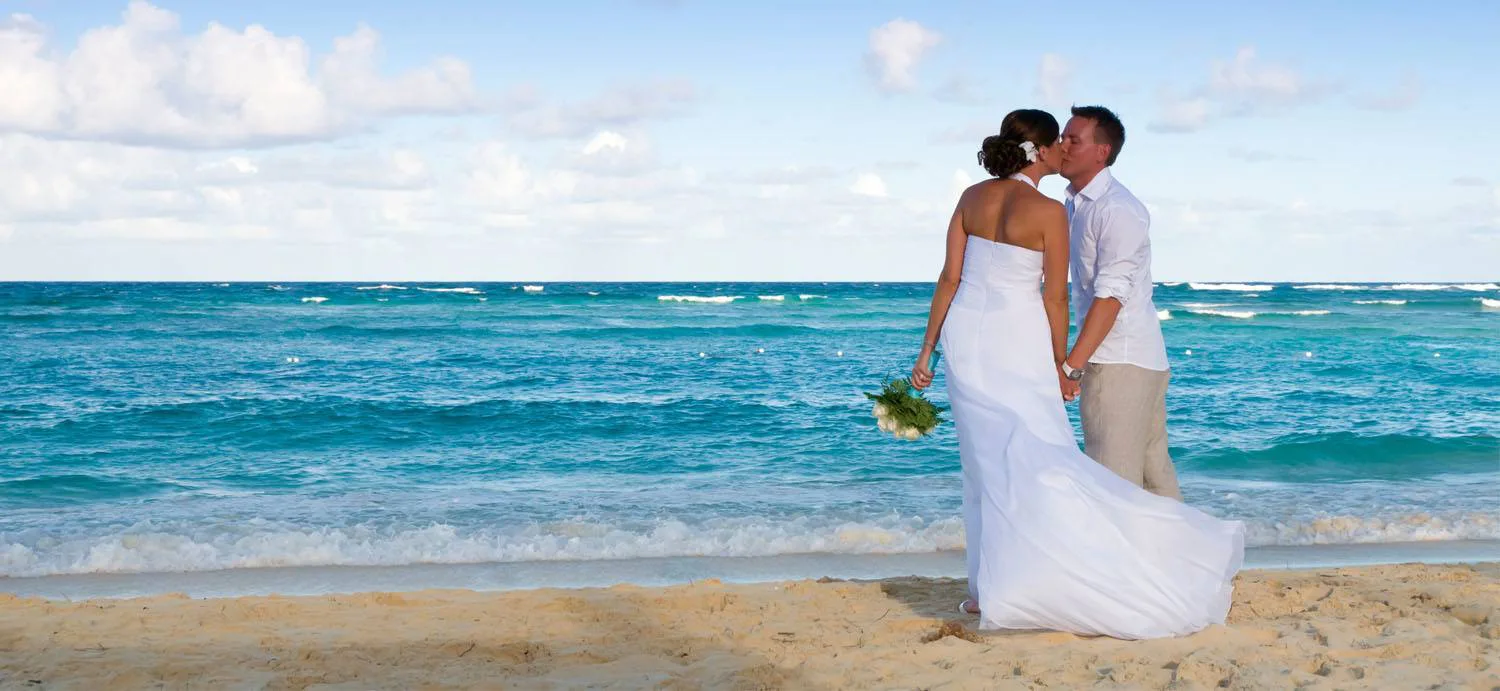 Have the Florida Wedding of your Dreams
May 14, 2014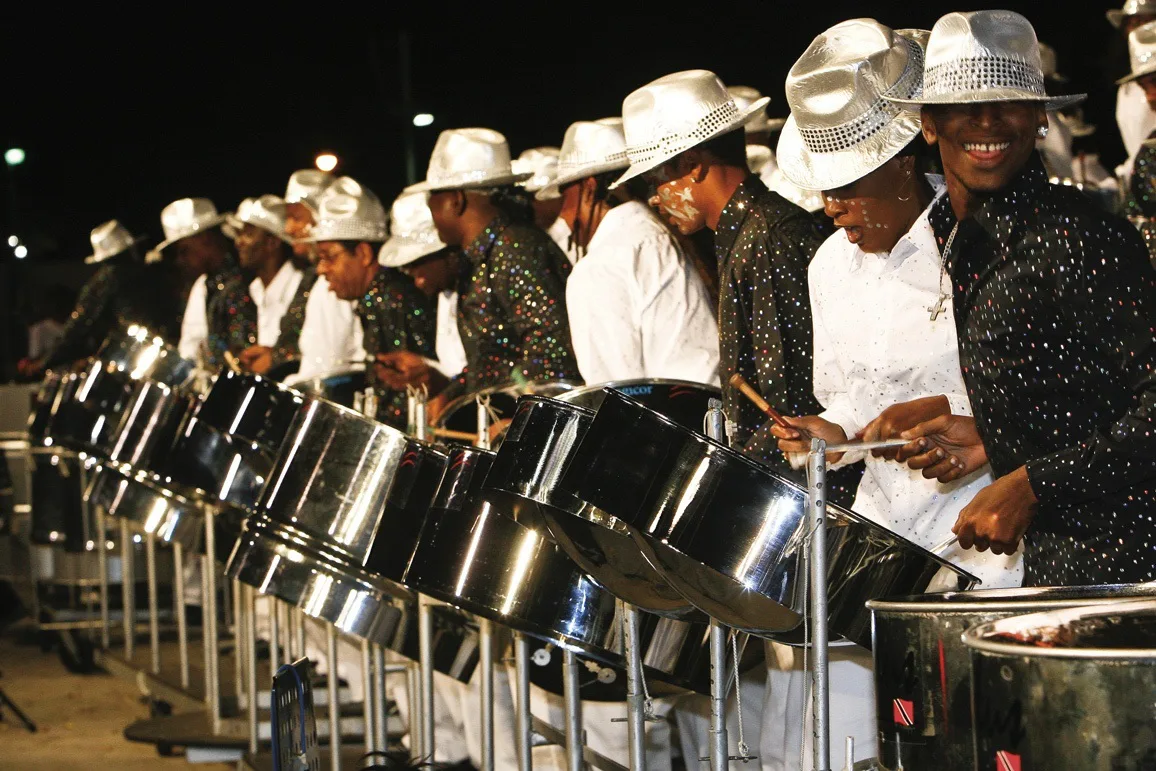 Panorama Steel Band Competition in Trinidad
September 29, 2014
Beach Wedding Ceremony Music
Beach Wedding Ceremony Music
Are you planning a beach wedding? There is nothing better than a romantic beach wedding and beautiful music on the beach. A beach wedding is a perfect location for a wedding, but you can add to the memories by having beautiful music on the beach. A steel drum band is the excellent choice for a wedding music on the beach.
The steel drum band offers unique memories that will last you and your partner forever, and your guests will be overwhelmed with the steel drums. The RythmTrail Steel Drum Band offers live steel drum players that have over twenty years of experience. The band can dress to match the wedding party, and can play tunes such as:
• Bridal Chorus
• Wedding Recessional March
• Somewhere over the rainbow
• Can't Help Falling in Love
• Cannon in D and so much more…
The RythmTrail Steel Drum Band can even do requests. If you and your partner has a special song that you would like played, then the band will play it. The RythmTrail Steel Drum Band can provide a variable band size. If you are wanting an elaborate steel drum band, then you can have four or more musicians, or for a small intimate wedding, then you can choose less members. The sound is amazing. The steel drum players can be there to play the "Wedding Recessional March", then be the band for your Cocktail Hour and Reception.
How many beach ceremonies have you attended where there was actual live music? Most music on the beach for the beach ceremony is done with a laptop. The sound is not clear, and guests are not impressed, but you can choose to have live steel drum music that is catered to you and your partners liking in music.
The Rhythm Trail steel drum band is Florida's most popular and sought out steel drum band, because of their experience and outstanding sound. Each member are professional entertainers. There is nothing better for a beach ceremony than the sounds of a Caribbean steel drum to set the mood. Imagine walking down the beach with the sound of the steel drum and the ocean waves hitting the shore together. This is a sound that can't be created or played on any laptop. It's a sound that has to be experienced live.
Make your wedding and the beach ceremony something that will stay with you forever, and you can do that by having steel drum music by the RythmTrail Steel Drum Band. Contact us at www.rythmtrail.com We travel anywhere in Florida, Georgia, South Carolina, North Carolina and Alabama.