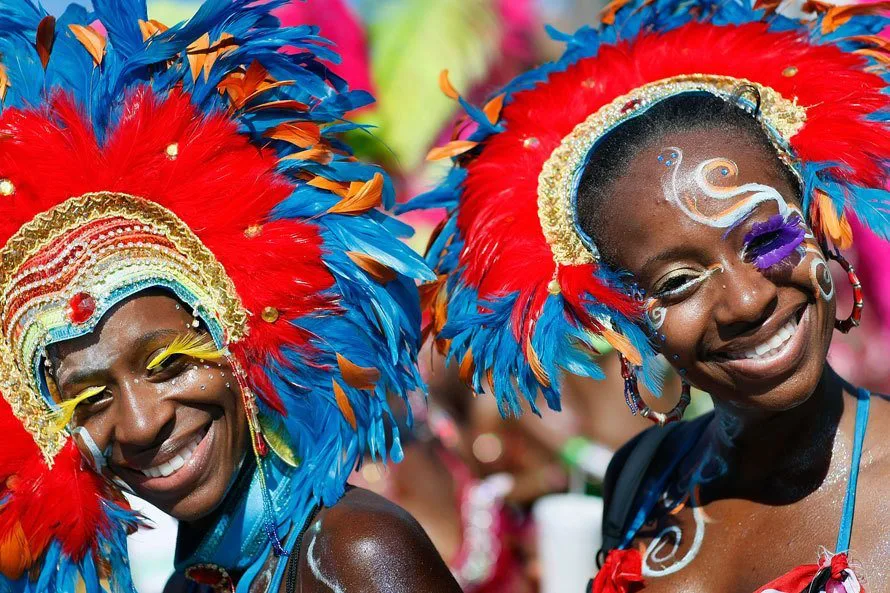 Miami Carnival Caribbean Events in South Florida
December 10, 2013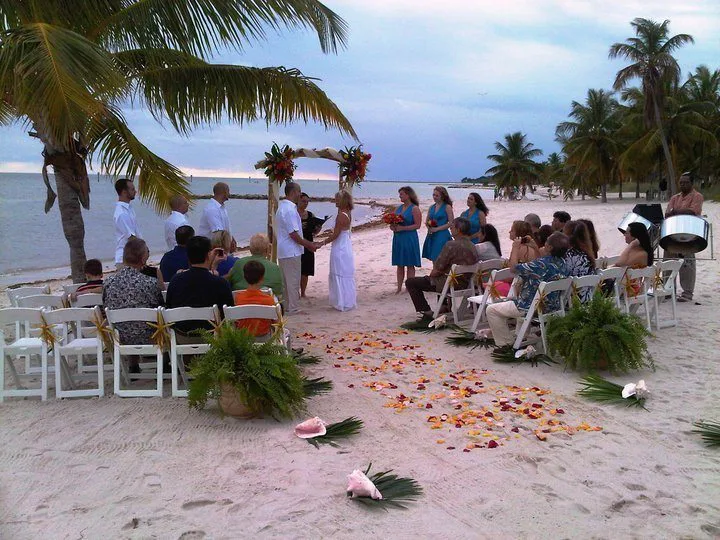 Beach Wedding Ceremony Music
September 8, 2014
Have the Florida Wedding of your Dreams
Imagine it…a pristine white sand beach, waves crashing in the background and you marrying the love of your life. What could be more romantic? In Florida, there are a great number of beaches that you can get married on. In fact down in Sarasota, you can even have your wedding at the gorgeous Ringling Brothers mansion. That is just one option though. As we all know, there are beaches all over Florida for you to choose from.
The wedding is just part of the experience though. What about the reception? What food will you serve, what music will you play, will you have a DJ or a live band?
A very popular option for Florida beach weddings is steel drum music. Now, believe it or not, there are different styles of steel drum music. For starters, you can choose from a variety of band sizes. Choose a solo musician all the way up to a band consisting of 4 or more players. Steel drum bands will also have a variety of music styles. There are styles that you can choose from such as reggae, soca and Caribbean calypso among other styles.
If you do happen to choose one of the amazing steel drum bands for your Florida wedding you can even have a sit down with the band beforehand and choose your own playlist.
One of the great things about this type of band is that the music tends to be family friendly yet appeals to all ages.
One of the best steel drum bands in the South is RythmTrail.They are led by Ephraim Adams who was born in Guyana. Ephraim has been in the business now for the last 26 years and is not simply a player, he is also an arranger. This band performs at Universal Orlando, Beach clubs and resorts around Orlando. They also provide live steel drum music at events such as corporate events, parties and weddings. You can get the band with or without vocalists too.
Just because the band plays in and around Orlando, don't be discouraged. They will go anywhere in Florida that you need them to. If you are getting married on Pensacola Beach, they will be more than happy to play for your event there. Destin, Daytona, anywhere in Florida where you need them to be, they will come there.
Call them and get a free quote for exactly what you want at your wedding. Entertain your guests, have a truly authentic beach ambiance and get the wedding you have been dreaming of your entire life. Fairy tale weddings are dependent on the details such as the type of music that you choose for your reception. With a steel drum band you will ensure that you, your new spouse and all of your guests will have fun rather than being bored with tired old wedding standards that are played at every wedding.
When it comes down to it, no beach wedding is complete without authentic steel drum music.
Florida Beach Wedding | Beach Wedding Ceremony | Steel Drum Band for Beach Wedding