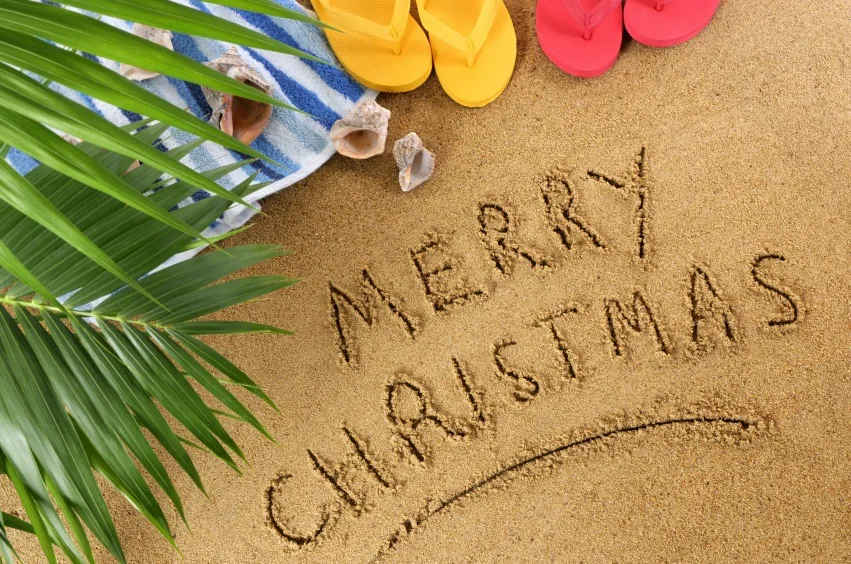 Christmas in the Caribbean
October 8, 2013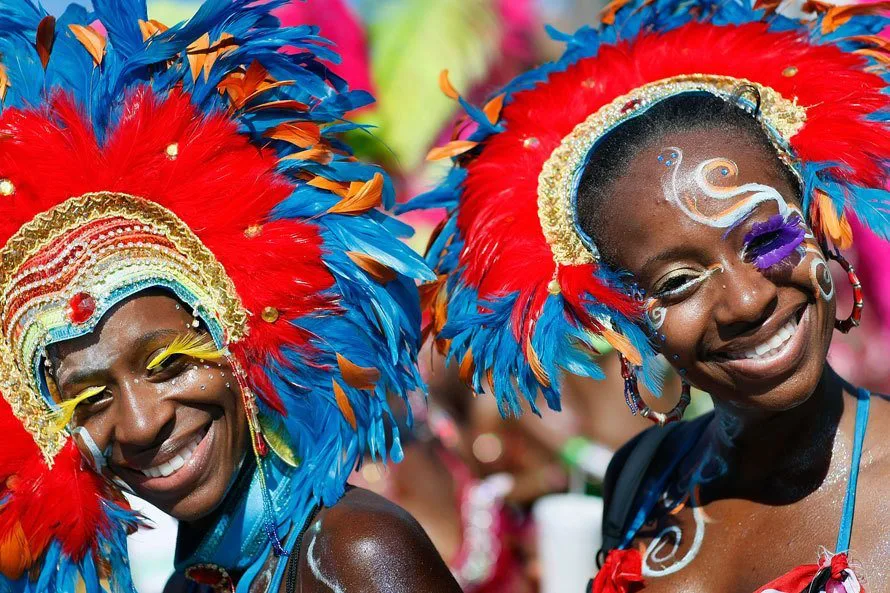 Miami Carnival Caribbean Events in South Florida
December 10, 2013
Caribbean Christmas Music
Christmas Music on Steel Drums
Even if you're spending your Christmas in in the snow, you can warm up your holiday parties, gatherings and events with a Caribbean themed party. Decorating your holiday party with plenty of Caribbean decorations like palm trees and seashells is surely going to brighten the mood at your holiday event. And no matter how low the temperature gets outside, it's going to be warm and toasty inside with every one having a good time in their Bermuda shorts and sandals.
Steel Drum Christmas Music
After you've got everything decorated, it's time to pick out the perfect music. After all, without the right holiday party music, it's not going to be much of a Caribbean party at all. That's why steel drum Christmas music is the perfect match for your Caribbean holiday gathering. Whether you're having a Caribbean Christmas family gathering or you're hosting a huge Caribbean Christmas cooperate event, one of the best ways to make it come to life is with the soothing sounds of steel drum Christmas music.
Holiday Music on Steel Drums
Besides the fact that steel drum music is from the Caribbean and makes a perfect match for any Caribbean themed Christmas party, steel drums also are a versatile instrument. In the right hands, any holiday music played on steel drums perfectly. And for what it costs, it's well worth it to hire a professional steel drum band to play your favorite holiday music and songs, and really bring your Caribbean holiday party to the next level.
Christmas Carols on Steel Drums
Throughout the Caribbean, Christmas carolers roam the neighborhoods, playing steel drums and entertaining the people in their homes for various praises and rewards. It's a tradition that's as timeless as ever and it's a one-of-a-kind way for Caribbean people to celebrate this festive time of year. While many different Caribbean countries celebrate the holidays with their own unique traditions, they all share a common trait: Christmas carols on steel drums.
Steel drum Christmas carols are fun to sing along with and can bring that extra touch that will make your holiday party, gathering or event come to life. And with a real live steel drum band taking care of the music, you're bound to sound good no matter how poorly you sing-along.
If you're looking for the best steel drum players for your Christmas party, look no further than RythmTrail. Whether you're hosting a small Christmas party for friends and family, or you're looking to make an impact on your boss when you throw host the office holiday party, hire the native Caribbean steel drum players at RythmTrail and you'll be sure to enjoy one of the best Christmas parties of your life.